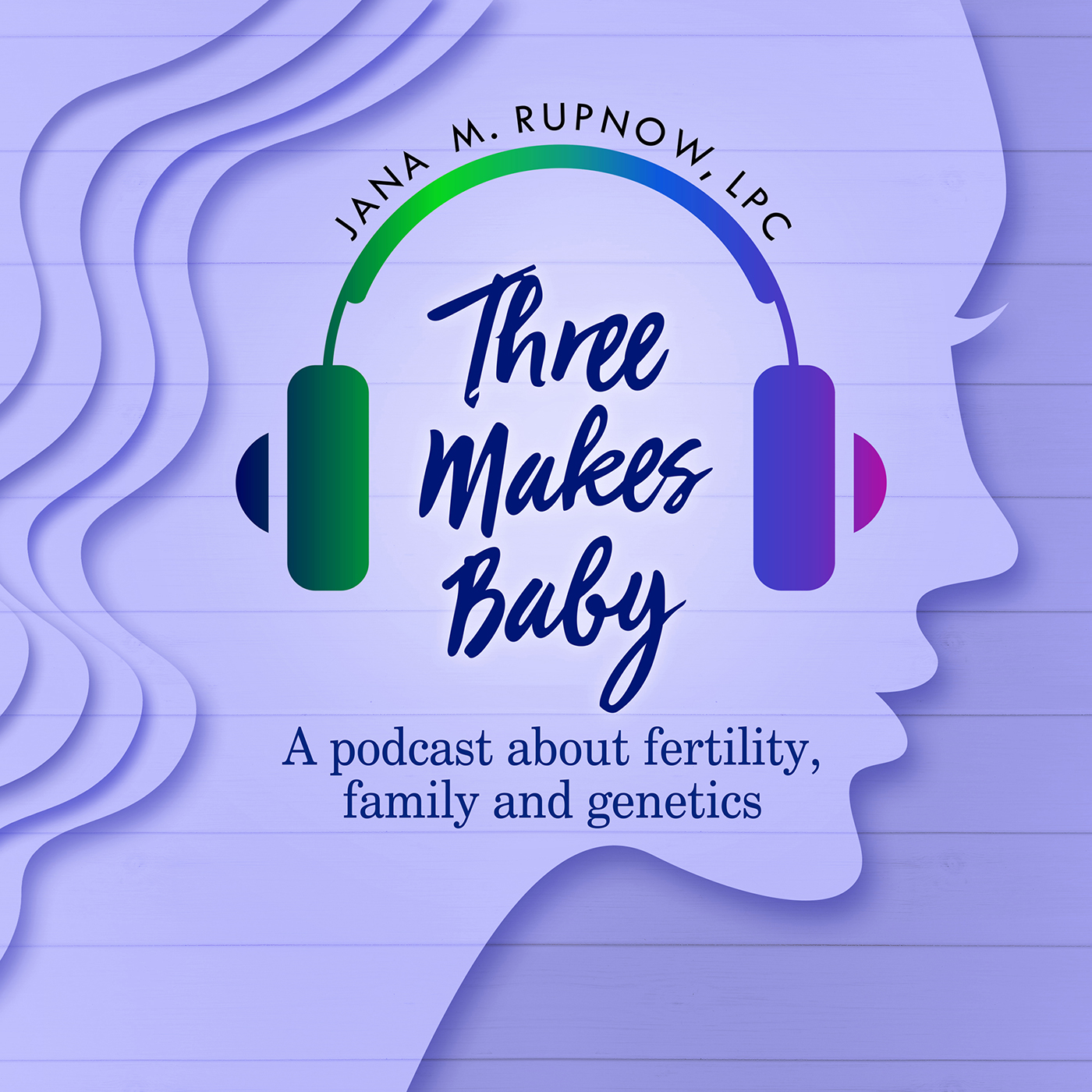 Dave Berry, featured on Good Morning America and the New York Times, bravely shares a difficult discovery about his biological origins. His biological father was his mom's fertility doctor, who used his sperm without her consent to conceive him.
There are some even darker details in this episode, as well as moments of once in a lifetime happiness. If you think it's rare for biological siblings in different families to bump into each other, you may be shocked by the story he tells about his sisters.
Dave's resiliency and compassion to help others is truly inspiring. He is speaking out to create a safe space for fertility patients in all 50 states. Listen to this episode of
@threemakesbaby on Apple podcasts or use the link in my bio. Watch for Dave
's story to be featured in a future Dateline episode.
#donorconceivedperson
#dcp
#dcpvoice
#fertilityfraud
#daveberry
#BiologicalFather
#Doctor
#fertilitydoctor
#DNADiscovery
#LateDiscovery